Electrolux downsized staff by 55 percent in runup to closing announcement
Electrolux shed more than half of its Memphis workforce in 2018 as the appliance maker fell on tough times that culminated in last week's plant closing decision.
Employment at the relatively new Memphis plant fell by 658 workers, including all 404 contract employees from temporary staffing firms, to settle at 534 employees at year's end.
Electrolux had ended 2017 with 1,192 employees, but downsized the force as it encountered headwinds ranging from tariffs to closings of Sears stores that sold its products.
The Swedish manufacturer filed its employment numbers this week with the Economic Development Growth Engine (EDGE) of Memphis and Shelby County, which oversees compliance with property tax breaks for economic development.
---
WAYNE RISHER: Electrolux will shutter heavily subsidized Memphis plant in 2020
---
Electrolux also said wages, excluding benefits but including overtime and incentive bonuses, totaled $26.8 million in 2018, down more than $10 million from 2017's $36.9 million. The weighted average wage ticked down to $32,678 from $33,382, the company said.
The company had 788 employees and 404 contract workers at the plant on Dec. 31, 2017, and 534 employees and no contract workers on Dec. 31, 2018.
Electrolux surprised city and county officials with a Jan. 31 announcement it would shut down its Memphis plant, which began production in late 2013, and move the work to Springfield, Tennessee, as part of a $250 million investment there. The Memphis plant makes wall ovens.
The city, county and state provided about $228 million in incentives to lure the plant to Memphis in a 2010 deal that was hailed as a signal success in winning new manufacturing jobs.
---
BILL DRIES: Strickland: City, county 'overpaid' for Electrolux
---
Although officials have been looking for opportunities to recoup some of the incentives, EDGE maintains Electrolux appears to have fully met requirements until now for its 15-year tax abatement.
Though the company had far fewer than its 1,240-employee commitment, it made a substantially bigger capital investment and paid workers more than required.
Electrolux has said it will voluntarily give up the tax break and go back on the tax rolls at full value for its final years in Memphis. The company also agreed to consider a request by local officials to give the real estate back to the community.
---
WAYNE RISHER: Despite closing plan, Electrolux more than meets PILOT commitment
---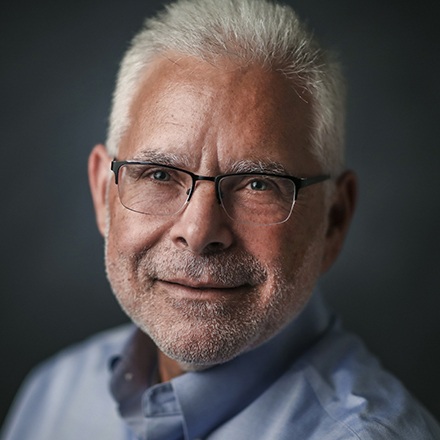 Wayne Risher
Business news reporter, 42-year veteran of print journalism, 34-year resident of Memphis, University of Georgia alumnus and proud father and spouse of University of Memphis graduates.
---