Memphis economy gaining traction, but buy-in isn't universal
Is Memphis really on a roll, as some political and business leaders say? The Greater Memphis Chamber's inaugural State of the Economy program on Wednesday attempted to answer that question.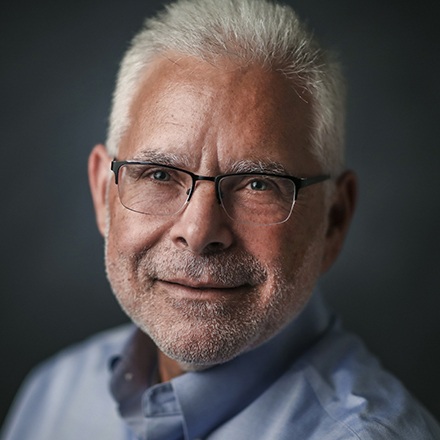 Wayne Risher
Business news reporter, 43-year veteran of print journalism, 35-year resident of Memphis, University of Georgia alumnus and proud father and spouse of University of Memphis graduates.
---