Former Chamber president John Moore appointed WIN deputy director
Two experienced workforce development leaders will take over the top spots at the Workforce Investment Network, Shelby County Mayor Lee Harris announced on Monday.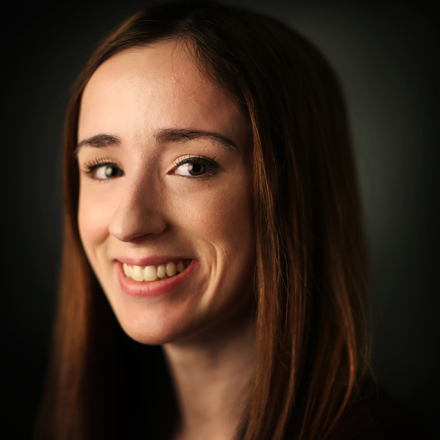 Natalie Martin
Natalie Martin is a Memphis native and 2018 graduate of the University of Memphis. She is a digital desk designer for The Daily Memphian.
---