Bilingual auctioneer will convert numbers quickly for bidders
Morris Realty & Auction accommodates Spanish-speaking buyers
The auctioneer's rhythmic but fast-paced chant is a lot for anyone to absorb quickly when money is on the line, but more so if English is the bidder's second language.
Morris Realty & Auction has addressed the challenge by hiring Jennifer Warmack, who is a bilingual apprentice auctioneer and broker.
"It's not common but it does come up," Jeff Morris said of auctions involving bidders who didn't grow up speaking English. Morris is founder and president of Morris Realty & Auction Group.
"Memphis has a pretty sizable Spanish-speaking population and it's growing and they are buying homes and would love to buy at auctions," he said.
Warmack holds a bilingual auctioneer certification among her other certificates in real estate.
While an apprentice auctioneer, she will serve as Morris' bid assistant. She can quickly convert the numbers for Spanish-speaking bidders.
"The one great thing about buying at auction, all you have to do is show up with money," Morris said. "You don't have to know anybody, don't have to be on the inside of a deal. It's the most fair way to buy anything."
Many English- and Spanish-speaking homebuyers prefer auctions, he said. "They know if they come and raise their paddle and win the bid, it's theirs, fair and square," Morris said.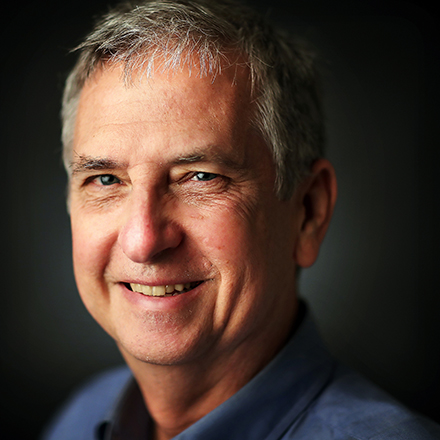 Tom Bailey
Tom Bailey covers business news for The Daily Memphian. A Tupelo, Mississippi, native, he graduated from Mississippi State University. He's worked in journalism for 40 years and has lived in Midtown for 36 years.
---