Emerge Memphis using money from building's sale to fund startups
New support is called Emerge 2.0
Emerge Memphis will use proceeds from the $3.55 million sale of its historic Downtown building to create the city's first seed-venture fund, called Emerge 2.0, for local entrepreneurs, the nonprofit organization announced Friday.
A Nashville real estate investment firm, Anchor Investments, bought the 60,000-square-foot building at 516 Tennessee St. this month, with plans to continue housing high-tech companies there.
Emerge Memphis has supported the development of hundreds of local technology startups since entrepreneur Byran M. Eagle II founded it in 1999.
"It was important that we evolve Emerge Memphis and deliver the next level of support for entrepreneurs," Eagle said in a release. "More importantly, we are excited that the building will continue to be a center for tech collaboration and innovation in our community."
Emerge 2.0 will work with local accelerator and incubator entities to help fund their Memphis-based companies. Several local angel investors also have approached Emerge about organizing the local angel-investor community to provide larger-scale, follow-on financing and create a larger pool of capital.
Over the next few months, Emerge 2.0 will announce the formal structure for the fund and new opportunities for startups to apply.
"When we started Emerge, we were the only entity providing entrepreneurial support in Memphis," Eagle said. "Today, Bioworks, Start Co., ServiceMaster, the University of Memphis and Epicenter, among others, provide some form of incubation/acceleration support. 
"While we were successful in helping to create an ecosystem of support, what all the startup companies in Memphis still need is funding," he said.
"Memphis has no organized angel funding, and no seed-stage venture funds. We decided that the best thing we could do was to sell the building and use these funds to create a fund targeted to supporting Memphis-based, early-stage companies. We are calling this Emerge 2.0."
Emerge Memphis purchased 516 Tennessee, renovated it and opened it as an incubator in 2002. Since then, Emerge Memphis has used the building to incubate 242 companies; directly create 750 jobs; indirectly create 3,225 jobs; and generate $7.4 million in private investment, according to the Emerge Memphis release.
Emerge Memphis also has housed "corporate innovation centers" of three Fortune 500 companies, FedEx, Cardinal Health and Hilton.
And two accelerators, Start Co. and Seed Hatchery, started at Emerge.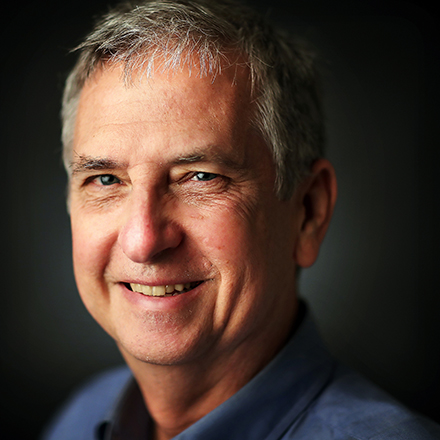 Tom Bailey
Tom Bailey covers business news for The Daily Memphian. A Tupelo, Mississippi, native, he graduated from Mississippi State University. He's worked in journalism for 40 years and has lived in Midtown for 36 years.
---