ScanSource, technology provider, adding 50 jobs in Southaven expansion
A global supplier of technology solutions such as point-of-sale, payment and barcode systems is hiring more than 50 new employees for its Southaven distribution center.
ScanSource Inc., a Fortune 1000 company, will expand its distribution center at a 8650 Commerce Drive in Southaven to about 750,000 square feet, an addition of nearly 150,000 square feet, over the next year.
ScanSource said in a release that jobs would pay competitive wages ($14 to $16 an hour) and offer benefits including paid time off and 401(k).
New hires will join more than 225 full-time team members at the distribution center.
The company will reach out to potential employees through job postings, social media, word of mouth and online applications at scansource.com.
The Memphis area distribution center serves partners across North America, the company said. The expansion will meet increasing demand for services and support by adding full-time employees in inbound and outbound operations, receiving, stocking, picking, shipping and the Custom Configuration Center.
The Greenville, South Carolina-based company provides technology products and solutions focusing on point-of-sale, payments, barcode, physical security, unified communications and collaboration, cloud and telecom services.
The Southaven site is one of 48 locations in North America, Latin America and Europe.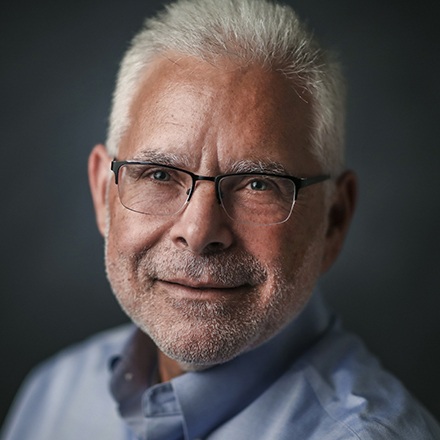 Wayne Risher
Business news reporter, 42-year veteran of print journalism, 34-year resident of Memphis, University of Georgia alumnus and proud father and spouse of University of Memphis graduates.
---