Greater Memphis Chamber names VP of new business intelligence team
The Greater Memphis Chamber announced Tuesday the appointment of Chad Matheson as the first vice president of the organization's new business intelligence team.
Matheson will serve as the Chamber's primary expert on macro-economic development trends and conditions, and will play a critical role in the organization's "forward-looking efforts to compete for new jobs, grow capital investment and improve prosperity in the region," according to a release.
While his primary responsibilities will be on economic development initiatives, Matheson will also drive the Chamber's research and business intelligence strategy while supporting and supervising the business intelligence and research teams in support of the Chamber's mission, goals, and objectives.
"With the addition of a business intelligence function, we are really amplifying Chamber's research capabilities and strengthening our ability to provide a proactive, data-driven approach to the region's economic development efforts as it relates to attraction and retention activities," Eric Miller, senior vice president of economic development for the Greater Memphis Chamber, said in a release.
Miller also said he anticipates the new business intelligence function will "provide value to members through expanded business and trend analysis."
Matheson worked alongside Miller at Hampton Roads Economic Development Alliance in Norfolk, Virginia, when Miller was the company's executive vice president of business development from December 2016 to August 2018.
Matheson worked more than three years at Hampton Roads Economic Development Alliance serving as a market research assistant, research analyst and most recently as director of business intelligence.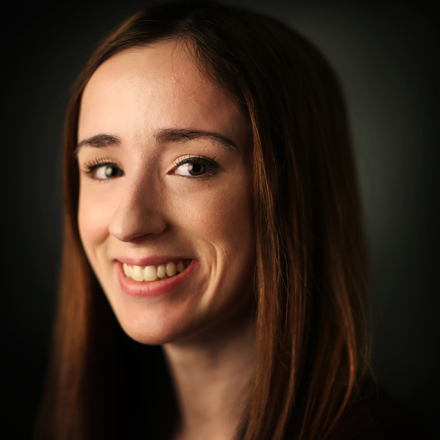 Natalie Martin
Natalie Martin is a Memphis native and 2018 graduate of the University of Memphis. She worked at The Daily Helmsman, the U of M's student newspaper, for a year as a reporter and a copy editor and has been published in Memphis Magazine. She is a reporter for The Daily Memphian.
---