Memphis hangs at No. 2 on ranking of world's busiest cargo airports
Memphis is still No. 2 in the world and No. 1 in North America in rankings of busiest cargo airports, according to preliminary data from Airports Council International.
Memphis International Airport posted a 3.1 percent increase in volume in 2018, handling more than 4.47 million metric tons of cargo.
FedEx, which has its FedEx Express world hub at Memphis, moved about 99 percent of the Memphis airport's cargo.
Hong Kong International Airport remained No. 1 in the world ranking, and Shanghai's Pudong International Airport trailed Memphis at No. 3.
Other North American airports in the global top 10 were Anchorage at No. 5; Louisville, Kentucky, home of UPS Worldport, at No. 7; and Los Angeles at No. 10.
Cargo volume at Memphis International has continued on the same pace into 2019, with total volume up 3.1 percent from July 1 through Feb. 28.
"We are thankful that our partner FedEx continues to expand its positive impact on both the local and global economy," said Pace Cooper, board chairman of the Memphis-Shelby County Airport Authority.
"Cargo activity at MEM also provides benefits for passenger airlines because the significant cargo volume helps keep the airport's landing fees low," Cooper said.
FedEx has about 450 combined arrivals and departures daily at Memphis, where it has embarked on a more than $1 billion transformation program scheduled to run through 2024. UPS has a small hub at the airport as well.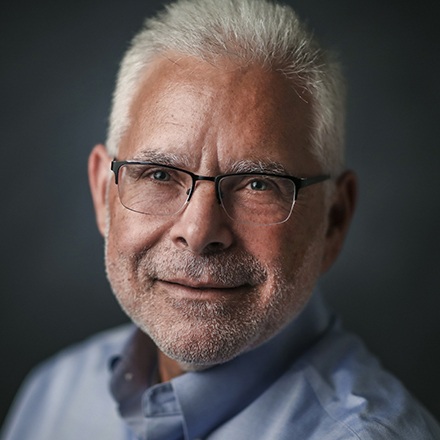 Wayne Risher
Business news reporter, 42-year veteran of print journalism, 34-year resident of Memphis, University of Georgia alumnus and proud father and spouse of University of Memphis graduates.
---