Multifamily project planned at McDonald's site near U of M
A new student housing project is planned near the University of Memphis at a former McDonald's restaurant site.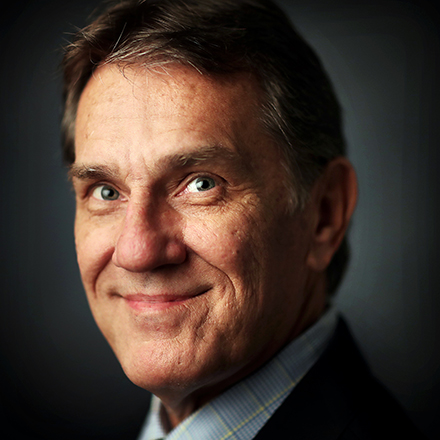 Terry Hollahan
Terry Hollahan is managing editor of The Daily Memphian. When he's not working, he tries desperately to keep his golf handicap in single digits.
---