Machine company files suit against Lake District developer for compensation
A lawsuit filed against The Lake District developer is connected to money owed by a contractor on the large, mixed-use project at Canada Road and I-40.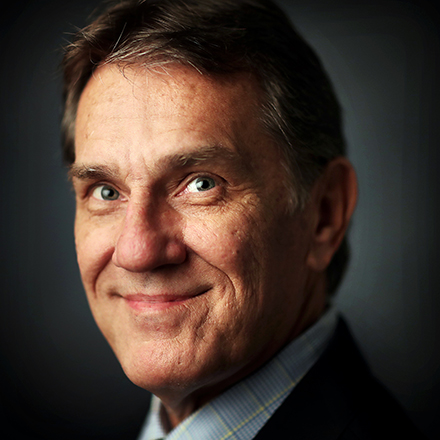 Terry Hollahan
Terry Hollahan is managing editor of The Daily Memphian. When he's not working, he tries desperately to keep his golf handicap in single digits.
---