Southland Casino Racing launches live gambling with early bird crowd
Southland Casino Racing added 100 employees in recent weeks to gear up for live gambling. Customers showed up in the wee hours to play craps starting at 4 a.m. Monday.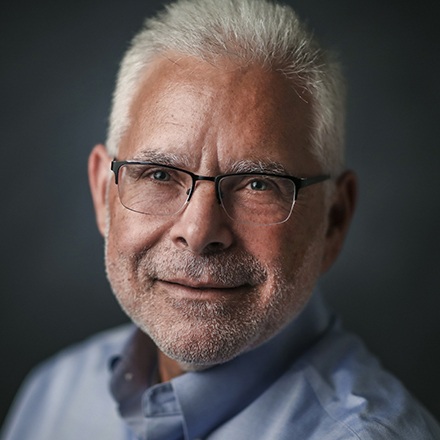 Wayne Risher
Business news reporter, 43-year veteran of print journalism, 35-year resident of Memphis, University of Georgia alumnus and proud father and spouse of University of Memphis graduates.
---