Terminix partners with startup to offer home security devices
Memphis-based Terminix is venturing further beyond termite and pest control offerings with a new home security platform.
The company, a division of ServiceMaster Global Holdings Inc., is partnering with Nashville-based startup HavenLock to offer two door-security devices: the Haven Connect, a smart lock that can be activated by smartphone or key fob, and the Haven Mech, a mechanical-only version operated by foot pedal. Both wedge-shaped locks are bolted to the floor at the base of the door.
The Connect retails for $349 on the company's website; the Mech sells for $182.
Terminix said it received "overwhelming positive customer feedback" in test markets, including Nashville, Indianapolis and Tampa. It's now expanding the service's availability to 11 other cities, including Memphis.
"This new offering is yet another way we are bringing innovative, industry-leading products to our customers as the ultimate defenders of home," Terminix Residential president Matthew Stevenson, said in a release.
HavenLock founder and CEO Alex Bertelli, a U.S. Army veteran, invented the concept while serving in Iraq and Afghanistan, where he noticed insurgents were fortifying their homes by welding steel bars to the bottom of the door.
Bertelli and chief operating officer Clay Banks are scheduled to pitch the product on ABC's "Shark Tank" Sunday, April 7, at 9 p.m. 
Along with Memphis, Terminix is making the product available in Atlanta; Dallas-Fort Worth and San Antonio; Denver; Detroit; Jackson, Mississippi; Jacksonville, Florida; and Los Angeles, Sacramento and San Diego, California.
This is not Terminix's first foray outside termite/pest control. The company also installs attic insulation and offers crawl space services, including moisture-control solutions and floor reinforcements.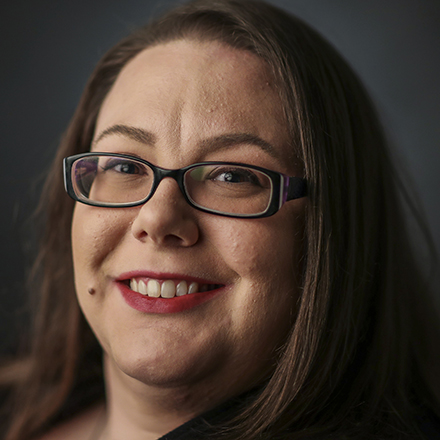 Kate Crawford
Associate editor Kate Crawford is a native Memphian and third-generation University of Memphis alumna.
---