Fred's Inc. hires advisory firm as it looks to close stores
Memphis-based general merchandise and pharmacy chain Fred's Inc., has hired advisory firm Malfitano Partners to help identify underperforming stores to close, according to a weekend report from the Wall Street Journal.
Fred's executives have met with liquidation firms to discuss closing underperforming stores, but there are currently no plans for the stores to close, according to the WSJ report.
Shares of Fred's closed Monday at $2.06, down 3.7%. The stock has ranged between $1.30 and $3.58 in the past year.
The hiring of Malfitano Partners follows an 8-K filing with the U.S. Securities and Exchange Commission (SEC) on April 5 stating Fred's chief operating officer Nathaniel Klein's employment was "ended by mutual agreement with the Company" effective April 1. Klein had joined Fred's as senior vice president of finance in April 2018 and was appointed COO in February.
His promotion coincided with three other key executive changes: interim CEO Joseph Anto's appointment as CEO, Ritwik Chatterjee's promotion to chief financial officer, and Mike Ladd's promotion to chief stores officer.
Like Klein, the other promoted executives were relatively recent additions; Ladd, who had joined in January 2018, was the only one who had been with the company longer than a year.
Fred's has approximately 600 stores across the Southeast, and has plans to close 179 of its stores with pharmacies. In January, the retailer closed a multimillion-dollar asset purchase deal with Walgreen Co. that called for Walgreens to acquire pharmacy patient prescription files and related inventory from 179 of Fred's stores across 10 Southeastern states.
---
Natalie Martin: Fred's receives $177 million in Walgreens asset purchase deal
---
Fred's received $156.1 million in cash in the deal, plus $20.6 million for inventory included in the assets.
Fred's has been using the proceeds to pay down its asset-based revolving loan. The company had a $51.9 million balance on its asset-backed loan with Regions Bank and Bank of America as of December 2018 and a $153.4 million balance at the beginning of the year, according to the WSJ report.
In addition, in December, Fred's reported third-quarter net sales were down 5.5% compared with the same quarter in 2017.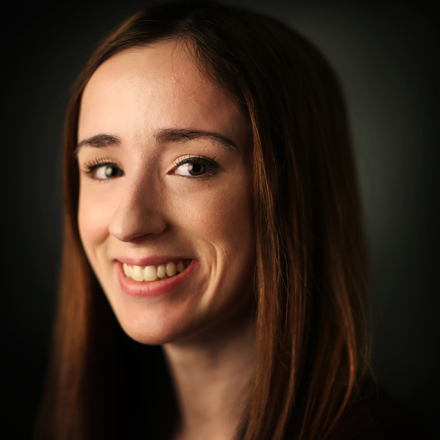 Natalie Martin
Natalie Martin is a Memphis native and 2018 graduate of the University of Memphis. She worked at The Daily Helmsman, the U of M's student newspaper, for a year as a reporter and a copy editor and has been published in Memphis Magazine. She is a reporter for The Daily Memphian.
---