Seed company reports no settlement in mediation with black farmers
A mediation effort has failed to produce a settlement in a lawsuit by black farmers who alleged they were sold bad soybean seeds as part of a race-based conspiracy.
Lawyers for Stine Seed Co. and other defendants filed a mediation report at a deadline last Friday and asked a judge to rule on their motions to dismiss the farmers' complaint. No new court date was set.
U.S. Dist. Judge John T. Fowlkes Jr. ordered mediation on Jan. 3 and set a March 15 deadline that was later pushed to April 5.
The parties participated in formal mediation with mediator Carlos Gonzalez March 4-5 and then again after the deadline was extended, the filing said. "At this time, the parties have not reached an agreement on the settlement."
Members of the Memphis-based Black Farmers and Agriculturalists Association alleged they were sold low-yielding soybean seeds as part of a conspiracy among Stine, sales representatives and others involved in the transactions. They believe their certified seeds were swapped with inferior seeds before delivery at a warehouse in Sledge, Mississippi.
Defense lawyers denied there was a seed swap and said the farmers hadn't presented supporting evidence of racial discrimination and conspiracy.
Plaintiffs include Thomas Burrell, president of the 20,000-member farmers association, and Bishop David Allen Hall of Temple Church of God in Christ in Memphis. Motions are pending to add other plaintiffs as well.
The lawsuit claims violations of the Racketeer Influenced and Corrupt Organizations Act (RICO), the farmers' civil rights and a federal law governing packaging, labeling and transportation of certified seeds. It names Stine, the company's sales representative and an entity responsible for treating the seeds before delivery.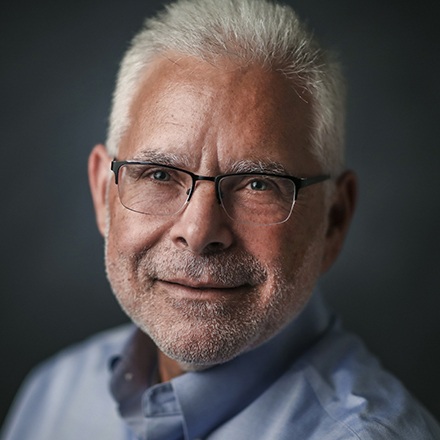 Wayne Risher
Business news reporter, 42-year veteran of print journalism, 34-year resident of Memphis, University of Georgia alumnus and proud father and spouse of University of Memphis graduates.
---