Smucker, Cleveland Track seek incentives to expand Memphis operations
J.M. Smucker Co. and Cleveland Track Material Inc. are seeking tax incentives from the Economic Development Growth Engine of Memphis and Shelby County for new job creation and investments they will make to expand local operations.
Cleveland Track is seeking a seven-year Jobs PILOT (payment-in-lieu-of-taxes) that would create 51 new jobs and Smucker has applied for a six-year Jobs PILOT to create 25 jobs.
Smucker will invest $8.8 million to upgrade its facility at 4740 Burbank Road in Memphis and hire 25 more workers making an average of $43,244 a year, not counting benefits.
The company makes Jif and related products and is considering adding production of Jif Creamy Clusters, a granola product with a peanut butter center, in Memphis or at another one of its facilities. J.M. Smucker currently employs 139 in Memphis.
If granted, the PILOT would save the company $739,855 over the life of the abatement, while the city and county would collect $1,462,267 over the six-year period, according to the application.
Cleveland Track manufactures and supplies railway trackwork to major railroad companies in North America and their networks. The company's products include turnouts, crossings and specialized trackwork for complex rail intersections.
Cleveland Track wants to upgrade its Memphis manufacturing facility by investing a little more than $6 million in renovations and new equipment and hiring 51 new workers who will make an average salary of $47,380 excluding benefits. The company, which operates at 391 E. Mallory on three parcels totaling 13.8 acres with three structures totaling about 295,000 square feet, only employs 20 in Memphis now.
Cleveland Track will invest $3.2 million in physical plant improvements and $2.84 million in personal property, according to its application.  
The EDGE staff projects Cleveland Track will realize a tax benefit of $653,465 over the seven years while the city and county will collect $2,176,616 during the same time frame.
The EDGE board meets Wednesday, April 17, at 1022 Shady Grove Road to consider the applications and other business.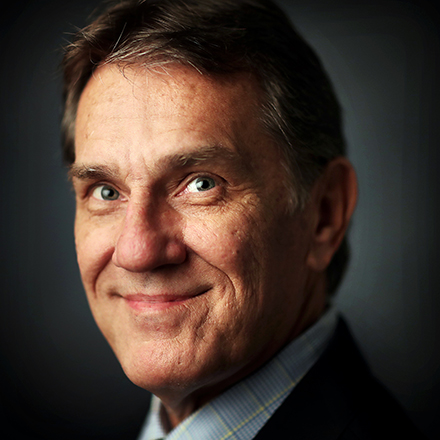 Terry Hollahan
Terry Hollahan is managing editor of The Daily Memphian. When he's not working, he tries desperately to keep his golf handicap in single digits.
---