Developer may scale down proposed town houses
A possible compromise is in the works concerning a proposed building of town homes so much bigger than nearby Midtown houses that opponents argue it does not blend in. 
"Six of us met with the developers last week. They were really nice," said Laurie Stark, who lives a block from the town houses proposed for 2115 Jefferson Ave. The site is one lot west of Cooper and two blocks north of Overton Square.
Stark appealed last month's action by the Land Use Control Board to approve developer Laurynas Petrauskas' plan on a 5-4 vote.
Laurynas and the architecture firm he hired, brg3s, declined to comment Monday.
Petrauskas wanted to build a connected, four-lot town home building that rises three stories so residents could park their cars in a ground-floor garage. The kitchen and living room would be on the second floor and bedrooms on the third floor.
A number of neighbors and organizations opposed the development, arguing it is out of scale with the area's more granular character of predominantly one-story homes.
The developers met with Stark and a handful of other opponents last week at a Midtown real estate office.
"They are going to try to work something out with us," Stark said. "They said they didn't realize that people would just be so offended by what they did."
Petrauskas has nearly finished construction of a similarly sized set of four, connected town homes directly across the street at 2112 Jefferson. That address fell under different zoning rules, allowing the construction.   
---
Tom Bailey: 'Noah's ark': 'Monstrosity' or lifeboat?
---
A public hearing before the Memphis City Council is still on the agenda for Tuesday, April 16. But Stark's request that her appeal be delayed until May 21 is amenable with the developer, so the City Council is likely to vote to delay the public hearing, said Josh Whitehead, planning director for Memphis and Shelby County.
Stark and other opponents had "bombarded" City Hall with emails expressing their concerns about the town homes not blending in with the neighborhood, she said.
"If we can work something out we won't have to go to City Council and fight it," Stark said.
"If we can't, we'll just keep on fighting. But (developers) are trying to work with us. That's a real good thing."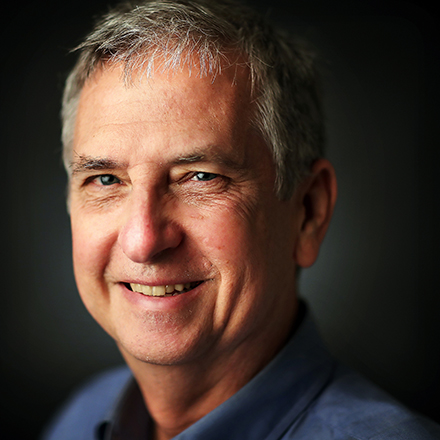 Tom Bailey
Tom Bailey covers business news for The Daily Memphian. A Tupelo, Mississippi, native, he graduated from Mississippi State University. He's worked in journalism for 40 years and has lived in Midtown for 36 years.
---