Lipscomb & Pitts counters in lawsuit over workers' compensation for crash victims
A Memphis insurance company says it's blameless in a dispute over workers' compensation death benefit claims filed by survivors of Sunshine Enterprise executives killed in a Dec. 20 plane crash.
Lipscomb & Pitts, which brokered some of Sunshine's insurance by Zurich American Insurance Co. of Illinois, said it never handled aviation-related insurance for Sunshine.
Zurich American sued Sunshine and Lipscomb & Pitts in March, saying Sunshine's workers' compensation insurance applications didn't disclose that aircraft was operated or leased by CEO Wei Chen for company business.
Death benefits claims under the policy have been filed on behalf of Chen and three colleagues who died during a business trip, when the Cessna 560 crashed shortly after takeoff from a suburban Atlanta airport. The other victims were John Chen (not related to Wei Chen), Bruce Pelynio and Danielle Mitchell.
Wei Chen was founder of Sunshine, which made and distributed scaffolding and other construction equipment. He completed a celebrated trip around the world in a single-engine plane in 2011.
Zurich American filed the lawsuit in federal court in an attempt to have the policy voided or to transfer financial liability to Lipscomb & Pitts.
Lipscomb & Pitts, in a response and counterclaim filed Monday, said it brokered Sunshine's submissions to Zurich American for workers' compensation, property and auto insurance, but not aviation-related insurance.
It drew a distinction between Sunshine Enterprise and Chen Aircrafts LLC, a company also owned by Chen, that was said to be the registered owner of the aircraft.
"Sunshine Corporation correctly answered question number 1 of the General Information section of the workers' compensation application with a "No," given that Sunshine Corporation does not own, operate or lease aircraft/watercraft," the Lipscomb & Pitts response said.
"If the allegations asserted by Zurich are correct, then it would appear that Chen Aircrafts LLC owned the aircraft involved herein and that Mr. Chen, as the owner of that entity, operated said aircraft," the response added.
Lipscomb & Pitts said when the policy, originally written in 2015, was renewed, Zurich incorrectly added Wei Chen as a named insured party without further action by Lipscomb & Pitts.
"Zurich is now trying to blame Lipscomb for Zurich's errors, and use them as a reason not to pay a claim related to Sunshine Corporation," the response said.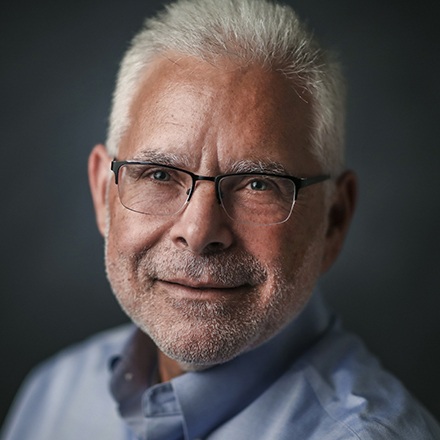 Wayne Risher
Business news reporter, 42-year veteran of print journalism, 34-year resident of Memphis, University of Georgia alumnus and proud father and spouse of University of Memphis graduates.
---