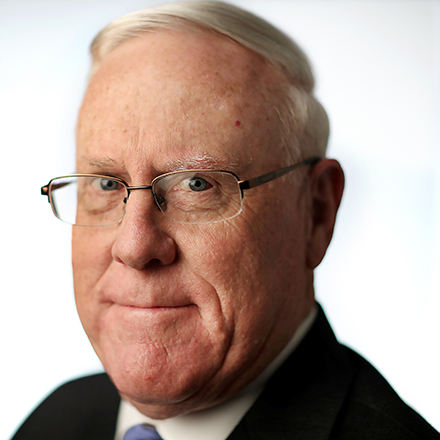 Pick a trustworthy mover
May is National Moving Month and kicks off the prime moving period of June through September when about half of all moves occur. According to the American Moving & Storage Association, professional movers successfully move over 35 million Americans annually.
Most movers, like most businesses, are honest and deliver on their promises. However, there are enough bad ones and out-and-out scammers that you need to do your homework before choosing one. BBBs across the country receive over 5,000 complaints about movers every year.
One lady complained that her mover arrived later than scheduled, broke two of her appliances, didn't finish loading and unloading her goods over a two-day period, and failed to show up on the third day to finish the job. In her complaint, she noted a red flag the BBB warns about – "I should have known something was wrong when I was asked to pay in cash." She also said she checked the mover's BBB record after the fact and found out he already had an F rating.
Last year, the Department of Justice charged 12 people with running a nationwide racketeering enterprise through 14 affiliated moving companies. They lied about how long companies had been in business, including claiming years of experience for companies that had only been started a few months earlier, and created fake reviews praising the companies' performance.
The most serious charge involved what's known as the "hostage goods" scam. The mover quotes one price, loads and takes off with the customer's goods, and then refuses to deliver them unless the customer agrees to pay a much higher price. Some people who refused to be extorted never saw their possessions again.
Watch for these signs of a rogue mover:
- Gives an estimate over the phone with no inspection of your household goods.
- Demands a large deposit up front and/or only accepts cash.
- For an interstate move, doesn't provide you with a copy of a booklet titled "Your Rights and Responsibilities When You Move."
- Answers the telephone with a generic "movers" or "moving company."
- Paperwork, such as business cards and invoices, has different company names.
- Shows up in a rental rather than company truck on moving day.
Check out any mover's record with the BBB. We can provide a roster of BBB Accredited movers. Consider getting multiple estimates, particularly for interstate or other expensive moves, and be sure you're comparing apples to apples. The lowest bid may not be the best. Get everything in writing, pay as little as possible up front and pay with a credit card to have some recourse if the mover doesn't fulfill its obligations.
State regulations vary, but interstate movers must be registered with the Federal Motor Carrier Safety Administration and have a Department of Transportation license number. Watch out for interstate movers who claim to be licensed, but only have a local business license.
---