Downtown tourism zone revenues decline for second year
Downtown tourism development zone (TDZ) revenue fell for a second straight year, signaling lower spending at Bass Pro Shops at The Pyramid and other businesses.
The Pyramid-Convention Center TDZ, which covers much of Downtown, including Beale Street, Main Street and dozens of restaurants and hotels, logged a 2.4 percent decrease in the year ending June 30. That followed a 5 percent reduction the previous year.
The 17-year-old TDZ sets aside part of Downtown's sales tax growth for spending on projects such as retrofitting The Pyramid for Bass Pro. Without the TDZ, the incremental growth would go to state government and the city's general tax revenues.
TDZ collections fell to $20.2 million this year from $20.7 million last year, trending in the wrong direction, but still producing ample revenue to pay debt on the Pyramid's conversion for Bass Pro and fund other projects.
Collections peaked at $21.8 million in 2016, reflecting a bump from the 2015 opening of Bass Pro. The 2016 amount was up 68 percent from two years earlier.
The TDZ revenue report comes as the city seeks to expand the Downtown zone's scope so the money can be used for riverfront and Mud Island River Park improvements.
The latest TDZ reduction mirrored a decline of about 2.3 percent in Bass Pro's sales in the store's third year, but it went against the grain of a reported 5 percent increase in visitor spending in Shelby County in 2017.
The Tennessee Department of Tourism and U.S. Travel Association reported this summer that countywide visitor spending rose to $3.5 billion from $3.3 billion.
It's unclear what drove the TDZ decline, because state tax records on individual businesses are confidential. Retail experts have always anticipated Bass Pro sales would soften after the initial honeymoon period of a new retailer.
Memphis Tourism president Kevin Kane speculated it could have been the absence of big-drawing events that occurred in 2017, such as the NCAA Men's Basketball South Regional or a Garth Brooks concert at the FedExForum on a midweek date in February 2017.
Another possibility is conventions bypassing Memphis this year because of a planned modernization of the Memphis Cook Convention Center that originally was slated to begin in March. Fewer conventions means lower hotel occupancy.
Convention center renovations were delayed when high bids forced project organizers to rebid, but the facility was already off the calendar for many conventions.
Kane said the decrease was fairly minor.
"I'm not concerned for it to be slightly down. If it had fallen off a cliff, that would be something to be concerned about," he said.
According to the Tennessee Department of Revenue, the Pyramid-Convention Center TDZ captured $20.24 million from 6 percent state sales tax and 1.75 percent in local option sales tax during the year ending June 30.
A Graceland TDZ, created to help fund Elvis Presley's Memphis and other improvements to the Whitehaven tourist attraction, took in $2.18 million. That was up from $789,015.45 in its first year.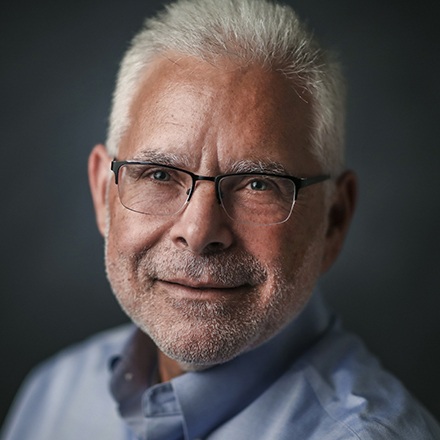 Wayne Risher
Business news reporter, 42-year veteran of print journalism, 34-year resident of Memphis, University of Georgia alumnus and proud father and spouse of University of Memphis graduates.
---