'Social media giant' will be a Memphis in May sponsor
Officials with Memphis in May International Festival and Memphis Tourism announced Thursday afternoon that an unnamed "social media giant" will be launching exclusive content to coincide with the 43rd iteration of Memphis' flagship spring festival.
The festival's president and CEO Jim Holt wouldn't say exactly who the "internationally recognized social media brand" was, but he gave several hints.
"I'm not currently able to announce the sponsor, because we want to respect their desire to do that on their own social media platform. But again, for more information, go to 'I Love Memphis In May' at Facebook.com," he said, emphasizing the name of the popular social media site.
The site is expected to make an announcement on Friday, Holt said.
A Facebook group with the name "I Love Memphis in May" was established by a Memphis in May staffer on April 15. As of 4 p.m. May 2, it featured no information regarding the forthcoming partnership announcement.
Holt says the sponsorship will include live streaming from the Beale Street Music Festival as well as the installation of a related attraction on Saturday. In addition to its impact on the music fest, the partnership also will carry over to the World Championship Barbecue Cooking Contest May 15-18.
"We're very proud to bring a national spotlight to Memphis, as we do every year in May," Holt said.
Kevin Kane, president and CEO of Memphis Tourism, said three-day passes for the music festival are sold out.
Holt said single-day tickets are still on sale for all three days of the festival, but that Sunday's event, headlined by Cardi B and The Killers, is nearest to selling out.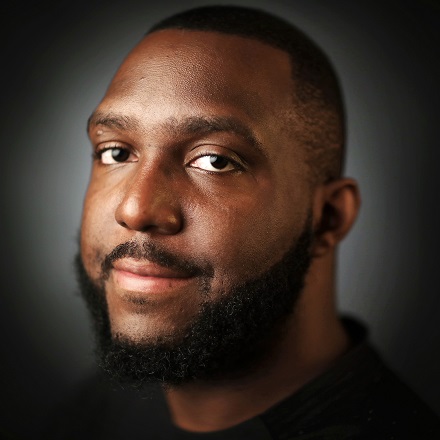 Jared Boyd
Jared Boyd is a general assignment reporter with The Daily Memphian who can be found covering just about anything people in the Mid-South might find interesting. His friends call him "Jay B.," and you can, too.
---