ServiceMaster taking on acquisitions, culture change
ServiceMaster, which settled into its new Downtown Memphis headquarters a year ago, is in the midst of an exhaustive evaluation of its operations to improve how it pursues its mission.
As officials examine customer touchpoints as basic as whether technicians block client garages, ServiceMaster also is turning to innovative strategies to streamline services. Among them are predictive analytics, expected to help ServiceMaster become an even more valuable partner with customers in the creation of cleaner, healthier and safer living and working environments.
"We expect this to take our growth above and beyond our competitors," said Pratip Dastidar, chief transformation officer.
The Fortune 1000 company, which reaches millions of people through brands like Terminix and ServiceMaster Restore, also is introducing new products and services to an ever-evolving market. Capitalizing on the decluttering craze, Merry Maids is offering cleanout and organizational services, and in partnership with a celebrity designer, Terminix launched a tick defense system this spring in the wake of a national explosion of Lyme disease cases.
A certified lean master and a Six Sigma Master Blackbelt, Dastidar was tapped to evaluate each customer touchpoint to improve the customer experience – sometimes by improving the employee experience. He joined ServiceMaster in December 2017, shortly before the official move to the new 300,000-square-foot headquarters at Peabody Place.
Essential to his team's work is detailed evaluation of interactions. This "front-line driven transformation," he said, will lead to "some big shifts" at ServiceMaster.
In a presentation in December, ServiceMaster CEO Nik Varty gave a presentation that listed investment opportunities in "leveraging adjacencies" and driving additional growth in part through innovating new products and technologies. Officials weren't keen on saying too much, however, about what exactly that looks like. Though ServiceMaster's first-quarter 2019 earnings revealed solid revenue growth with a year-over-year increase of 13 percent, the Memphis-based company's competitors are myriad, so secrets are essential.
Fueling ServiceMaster's growth are acquisitions. The earnings report noted 11 pest control acquisitions during the quarter. That increased pace of acquisitions is in line with what's going on within the industry as a whole, said Caroline Howell, senior director of Mergers and Acquisitions at ServiceMaster. ServiceMaster offers companies a large platform to integrate with, she said, and "we hope to become the best at it … (while) most of our focus is on pest control now. We're really excited to continue to acquire there."
One example of a previous acquisition that Howell noted was the purchase of Copesan Services Inc., one of the nation's largest commercial pest-management companies, in February 2018.
Internally, ServiceMaster is tapping its technicians to help evaluate the way it delivers its services and increase the sense of value customers receive. ServiceMaster is placing a premium on the employee experience, too, Dastidar said, knowing that an empowered employee given the right tools will add value to company services. Better lighting, for example, will help Terminix employees discover pest activity, which in turn helps customers.
One technician told the transition team about starting the day with ibuprofen to stave off on-the-job pain from using his elbows to wiggle under houses.
"That led to a moment of realization for me," Dastidar said. "We now found devices to minimize the use of elbows and knees" that's in testing.
"It's a combo of many, many small and big changes that will make the difference," Dastidar said.
One of those changes is using machine learning to be less reactive and instead anticipate what may happen. In the vein of Amazon's use of predicting what customers need or want, ServiceMaster intends to use analytics to sell customers on services – and put that data in the hands of field technicians. "We want all our employees to be problem solvers," Dastidar said.
ServiceMaster officials are working on building on the idea and hope to begin making implementation recommendations soon. By being a sort of watchdog to help people anticipate potential needs, ServiceMaster hopes to be seen as a valuable partner that will be used again and again by customers.
"They will stay with us longer and the longer they stay with us, we get to know them better and help them more," Dastidar said, giving clients the peace of mind "that they're being looked after."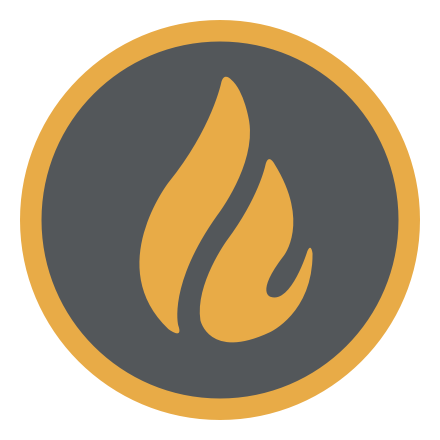 Toni Lepeska
Toni Lepeska is a freelance reporter for The Daily Memphian.
---