Organization launched to address skilled homebuilder worker shortage
The homebuilding industry in West Tennessee is short about 1,700 skilled craftsmen, according to the newly created Tennessee Builders Education Foundation. 
The organization, with a mission to address that challenge, is starting its efforts in Memphis. It was born out of a collaboration between the West Tennessee Home Builders Association, Tennessee Housing Development Agency, Shelby County Schools and the Home Builders Institute.
Starting this fall, eight instructors will teach high school students Pre-Apprenticeship Certificate Training (PACT) curriculum developed by the Home Builders Institute. The first-year courses will include carpentry, electrical wiring, HVAC and plumbing.
The classes will be held after school at Sheffield and Trezevant high schools and will be open to students at those schools, as well as other SCS students who will be provided transportation via school bus.
"A program like PACT, which offers a viable career path, can be life-changing for students and beneficial to the building industry and the West Tennessee economy," said Ed Brady, president and CEO of Home Builders Institute. 
The two schools will start with eight after-school classes, each with a capacity for 25 students. The number of classes will increase to 20 in the second year and 32 in the third year.
Enrollment will begin in August; interested students should contact their school's guidance counselor.
The Tennessee Builders Education Foundation is working with the Tennessee College of Applied Technology to allow those students to simultaneously receive college credit.
The first two years of the program will be funded with a $450,000 Tennessee Housing Development Agency grant. That funding will cover cost of purchasing the curriculum, books and other supplies.
TBEF has a goal of expanding the program after the initial years and is looking at opportunities to provide similar programming to high school graduates between the ages of 18 and 25.
Don Glays, former executive director of the West Tennessee Home Builders Association, will lead TBEF alongside a 16-member board and a four-person resource team.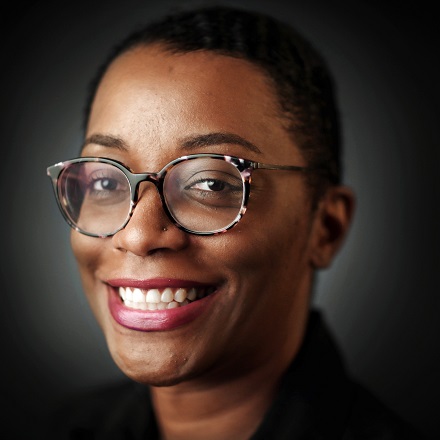 Elle Perry
Elle Perry covers arts and culture and other news for the Daily Memphian. She is a native of Memphis and a two-time graduate of the University of Memphis. Elle previously worked for the Memphis Business Journal and has written for publications including The Memphis Flyer and High Ground News.
---