Graceland Exhibition Center opens Saturday with exhibits on Ali, Earth and motorcycles
Remember the Wonders series? Graceland hopes to open new horizons to Elvis Presley fans and Memphians with the new Graceland Exhibition Center, which opens Saturday.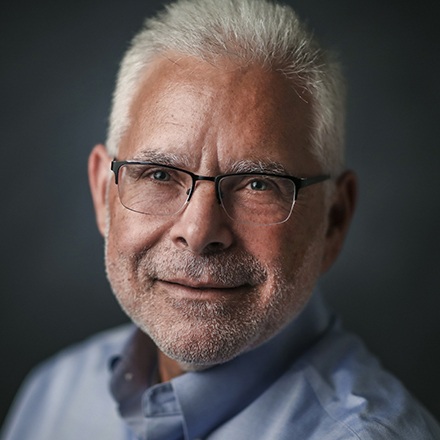 Wayne Risher
Business news reporter, 43-year veteran of print journalism, 35-year resident of Memphis, University of Georgia alumnus and proud father and spouse of University of Memphis graduates.
---