10-townhouse development proposed for Cooper-Young
Several project requests across the city go before planning board
Developers will seek a planning board's approval next month for creating 10 townhomes on an existing parking lot in Cooper-Young, opening a Goodwill facility on Union in Midtown, closing a public right-of-way fronting Wagner in Downtown, creating four lots for attached, single-family homes in Uptown, and redeveloping 8.6 acres of office/flex space near Memphis International Airport.
The Land Use Control Board will consider those and other cases at 9:30 a.m. on July 11 in City Hall.
Applicant ACA Properties LLC proposes to build "L&N Crossing" on what is now a quarter-acre parking lot on the corner of Young and New York, according to a letter of intent submitted by local developer Laurynas Petrauskas.
The development would comprise two rows of five townhouses, each on a 1,024-square-foot lot. A private drive off New York would run between the two rows of townhouses.
The property is now zoned commercial mixed use, and the request is to change that to a residential use.
The intent is to sell the townhomes, not rent them. The residences would not be condominiums, the letter states.
Memphis Goodwill seeks approval to convert the former Rite Aid drugstore building at 1810 Union into one of its stores that sells merchandise that is 75% apparel and 25% home goods.
The site also would house a Goodwill donation center.
The conversion from a drugstore would be a "higher use" because the operating hours (9 a.m. to 8 p.m.) would be more restricted than the pharmacy that once operated there, the letter of intent states. Also, there would be no walk-in clinic, no pharmacy, no alcohol or tobacco sales, and no ATM, the letter states.
A development group led by Billy Orgel that is renovating historic buildings at 99 and 105 Front St. is seeking the elimination of 2,914 square feet of public right-of-way between the river-facing, west end of the structures and Wagner Place.
The vacant buildings had housed The Pier and Butcher Shop restaurants. One is the five-story Joseph N. Oliver Building at 99 S. Front and the other is the Stewart Building at 105 S. Front.
The buildings are in the Cotton Row historic district.
The right of way is now occupied by a wood deck and loading dock that have been in existence for decades, the letter of intent states.
Eliminating that space as a right of way will not restrict public access along Wagner Place because a 12-foot-wide sidewalk will still line the east side of the street, the letter states.
Nashville-based Elmington Capital requests approval to create four residential lots in Uptown for single-family, attached housing. The development is named Burkle & Main.
The vacant property generally fronts North Main between Henry and Keel.
And, a developer seeks approval to create a new office/flex-space subdivision at 3035 Directors Row near Airways and Brooks.
The 8.66 acres are now occupied by five buildings, erected in the 1970s, which range in size from 11,414 square feet to 22,666 square feet. The existing development has 347 parking spaces.
Property owner Real Equity Tennessee LLC, based in California, proposes to subdivide the property into five lots ranging from 1.23 acres to 2.53 acres.
The subdivided property would give the applicant more flexibility in marketing the property, the letter of intent states. The owner has no current plans to improve the site.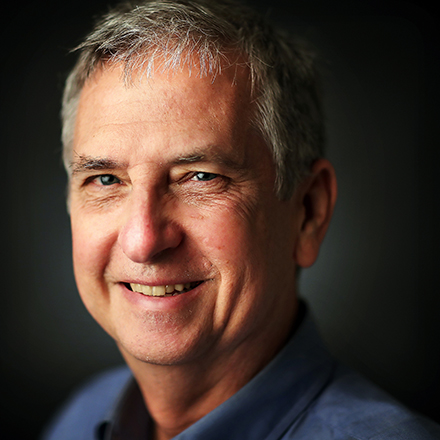 Tom Bailey
Tom Bailey covers business news for The Daily Memphian. A Tupelo, Mississippi, native, he graduated from Mississippi State University. He's worked in journalism for 40 years and has lived in Midtown for 36 years.
---