SweetBio ready to market healing Apis device to clinicians
After recently receiving U.S. Food and Drug Administration 510(k) pre-market approval for its product, Memphis-based company SweetBio plans to complete its first clinical cases to prepare for a national launch.
"Based on feedback from exhibiting at our first conference in early May, clinicians are excited to see innovation in this space and for the potential of Apis," said Kayla Rodriguez Graff, SweetBio CEO and co-founder. "This clearance allows us to market our product and get Apis into the hands of clinicians to start healing our loved ones across the nation."
Section 510(k) of the Food, Drug and Cosmetic Act requires medical device makers to register with the agency, notifying their intent to market a medical device at least 90 days in advance of marketing it for sale, and get the product cleared for marketing. 
The company developed Apis for managing wounds, including ulcers, and for use in veterinary surgery and dentistry. Apis is a dissolvable membrane that uses honey to improve the healing process.
"It's hard to put into words the joy we feel about receiving FDA clearance for our wound care product and the overwhelming gratitude for our investors and supporters who have been by our side throughout this process," said Isaac Rodriguez, SweetBio's co-founder and chief science officer.
SweetBio participated in the ZeroTo510 medical device accelerator in 2015. Founded by Memphis Bioworks Foundation, the ZeroTo510 accelerator aims to help medical device inventors that use the FDA's 510(k) pathway get their product to market.
"SweetBio demonstrates the power of the Memphis startup ecosystem," ZeroTo510 president Chris West said. "An innovation founded at the University of Memphis, accelerated by ZeroTo510, funded by Innova Memphis, MB Ventures and a host of local angel investors, and then nurtured by Epicenter and Start Co.
"Kayla and Isaac have blazed a trail for Memphis startups in the life sciences sector and provided the blueprint for what is possible when we all work together."
SweetBio is headquartered in the University of Memphis Research Foundation (UMRF) Research Park.
The company was a finalist in Steve Case's "Rise of the Rest" seed fund pitch competition last year.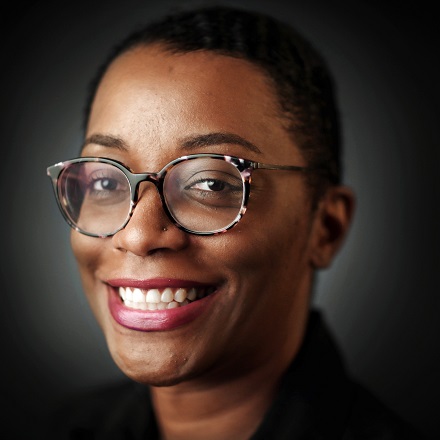 Elle Perry
Elle Perry covers arts and culture and other news for the Daily Memphian. She is a native of Memphis and a two-time graduate of the University of Memphis. Elle previously worked for the Memphis Business Journal and has written for publications including The Memphis Flyer and High Ground News.
---