City crews replace 'Forrest' with 'Forest' street signs
City of Memphis crews on Monday replaced all the "Forrest Ave" street signs with "Forest Ave."
The action approved in City Hall this spring removes the possibility that the same city that removed the Gen. Nathan Bedford Forrest statue in 2017 continues to honor the slave trader and first Grand Wizard of the Ku Klux Klan with about 30 street signs stretching across several miles.
The city's century-old honor for Forrest was likely, but not confirmed, because no documentation has been found showing that the mostly residential street was named for him.
Three crews with the city's Signs and Markings Department speedily replaced about 30 of the green-and-white signs on Monday.
Research by the Office of Planning & Development found that the street was originally spelled "Forest,'' as in woods and trees, in the first decade of the 1900s. But "Forrest" started appearing on plats and directories a few years later.
Some residents of the street spearheaded an application to the Land Use Control Board to get the spelling changed. Forest Avenue stretches from Ayers on the west to Berclair Road on the east.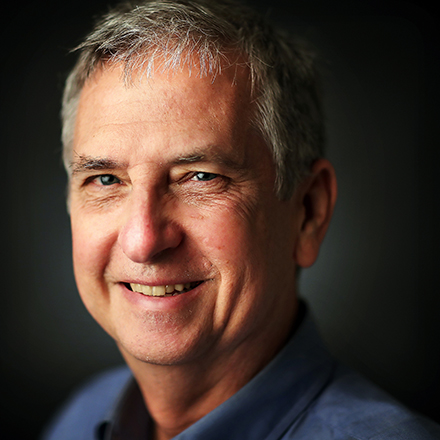 Tom Bailey
Tom Bailey covers business news for The Daily Memphian. A Tupelo, Mississippi, native, he graduated from Mississippi State University. He's worked in journalism for 40 years and has lived in Midtown for 36 years.
---