Business
Who inherits when you die without a will?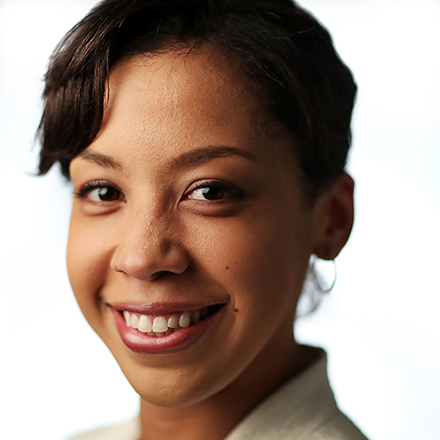 Guest Columnist
Jennifer L. Sneed
Jennifer L. Sneed is an attorney with Bourland Heflin Alvarez Minor & Matthews PLC. Her practice focuses primarily on probate, estate planning and personal litigation.
There is much value in having a last will and testament, generally referred to as a "will." However, as with most things, a will's value is relative; it largely depends on your unique circumstances.
---