FedEx names Richard Smith, founder's son, No. 2 at FedEx Express
Richard W. Smith, son of FedEx founder Frederick W. Smith, is slated to be promoted Sept. 1 to the No. 2 spot in the company's largest operating unit, FedEx Express.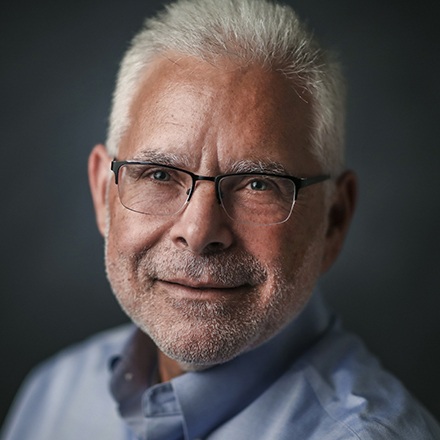 Wayne Risher
Business news reporter, 43-year veteran of print journalism, 35-year resident of Memphis, University of Georgia alumnus and proud father and spouse of University of Memphis graduates.
---