Snuff District may embrace 'cool' silos
The Snuff District developers have just purchased an adjacent, old cement plant and its tall silos. Instead of tearing them down, the developers of apartment, office and retail space may may preserve the silos as a landmark.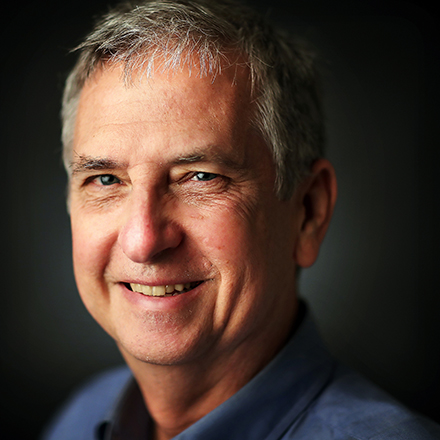 Tom Bailey
Tom Bailey covers business news for The Daily Memphian. A Tupelo, Mississippi, native, he graduated from Mississippi State University. He's worked in journalism for 40 years and has lived in Midtown for 36 years.
---