Renasant, Pinnacle make waves in Memphis banking market while First Tennessee, Regions rule
First Tennessee and Regions maintained an iron grip on market share, holding nearly half the Memphis area's $31.8 billion in deposits, while Pinnacle and Renasant banks moved up among smaller players.
Memphis-based First Tennessee Bank, with nearly 34 percent of area deposits, and Birmingham, Alabama-based Regions Bank, with 14.2 percent, grew deposits and market share from a year earlier, according to the latest Federal Deposit Insurance Corp. (FDIC) ranking of financial institutions by deposits.
Regions had the most offices, 49, over First Tennessee's 35.
Rounding out the top five in deposits were No. 3 SunTrust, No. 4 Bank of America and No. 5 BancorpSouth, which each saw market share slip slightly.
Top 10 Memphis-area bank market share by deposit
First Tennessee, $10,815,450,000, 33.96 percent
Regions Bank, $4,521,702,000, 14.20 percent
SunTrust Bank, $2,364,808,000, 7.42 percent
Bank of America, $1,339,460,000, 4.21 percent
BancorpSouth Bank, $1,025,251,000, 3.22 percent
Pinnacle Bank, $1,010,204,000, 3.17 percent
Renasant Bank, $981,797,000, 3.08 percent
Independent Bank, $854,963,000, 2.68 percent
Trustmark National Bank, $792,981, 2.49 percent
Landmark Community Bank, $667,879,000, 2.1 percent
Source: Federal Deposit Insurance Corp.
The FDIC reported the numbers as of June 30, when 54 Memphis-area banks had 365 offices and $31.8 billion in deposits inside the market.
Tupelo, Mississippi-based Renasant Bank made the biggest move, more than doubling deposits and rising to No. 7 after its June 30, 2017 merger with Metropolitan Bank, another Mississippi-based institution. A year earlier Renasant was No. 13 and Metropolitan was No. 10.
Nashville-based Pinnacle Bank moved up a notch to No. 6 as deposits in the Memphis market topped $1 billion for the first time.
Pinnacle Memphis chairman Kirk Bailey credited "our all-star team of financial advisers who hustle for new business like no others I've seen" and touted "a full slate of sophisticated products and services with a community bank-level of service."
Pinnacle's Memphis deposits grew more than $223 million or 28.4 percent in the year after the bank broke into the top 10 for the first time.
Pinnacle entered the Memphis market in 2015 by acquiring Magna Bank. It's No. 1 in deposits in the Nashville market.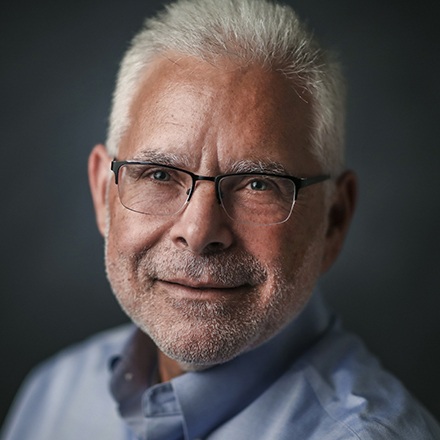 Wayne Risher
Business news reporter, 42-year veteran of print journalism, 34-year resident of Memphis, University of Georgia alumnus and proud father and spouse of University of Memphis graduates.
---