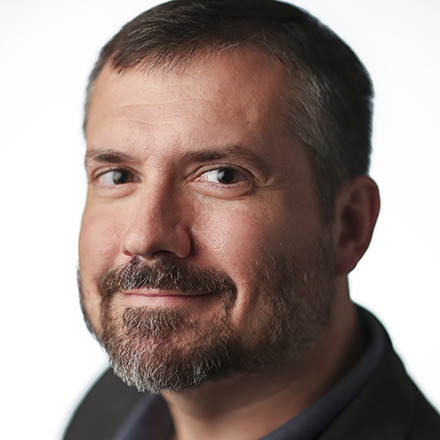 Lance Wiedower
Lance Wiedower is a longtime Memphis-based journalist with a passion to see and experience the world. You can read more about his travels at www.tripsbylance.com.
The Daily Traveler: Exploring Christmas in New York
New York City at Christmas borders on a real-life fantasyland decked out with every holiday movie cliché, from ice skating under massive trees to visiting Santa at the Macy's in Herald Square.
---