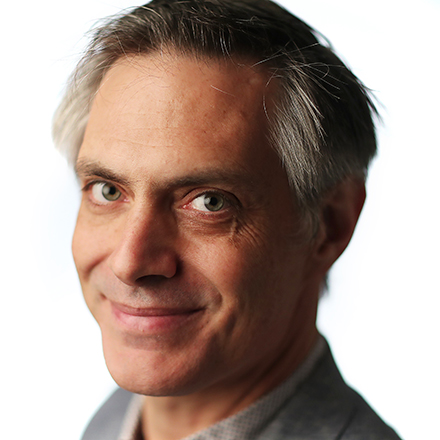 Michael Graber
Michael Graber is the managing partner of the Southern Growth Studio, an insight, innovation, and growth firm, and the author of "Going Electric." Learn more at www.southerngrowthstudio.com.
Let's Grow: Finding focus in the midst of ambiguity
A Back End of Innovation conference keynote by Jon Kolko, partner, Modernist Studio. Kolko started out by discussing the myth of creativity and how it becomes mystified in the workplace. "Nothing is further than the truth," he adds.
---