Guest Columnists
Career Corner: What salad dressing best emulates your life philosophy?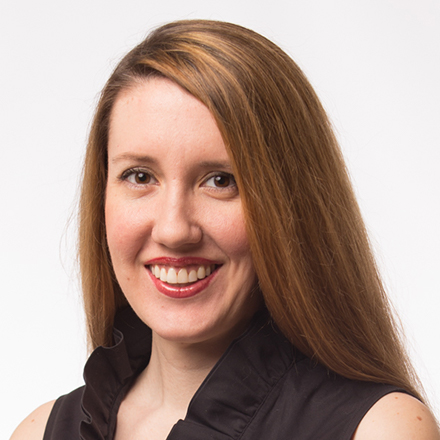 Guest Columnist
Angela Copeland
Angela Copeland is the Founder of Copeland Coaching and can be reached at CopelandCoaching.com. She also hosts the Copeland Coaching Podcast, available on Apple Podcasts or wherever you download podcasts.
When it comes to job interviews, I've seen it all. Most interviews come in a fairly straightforward format. You do a phone screen with human resources and then a phone interview with the hiring manager. Afterward, you come in person for meetings with the hiring manager and other folks on the team.
---