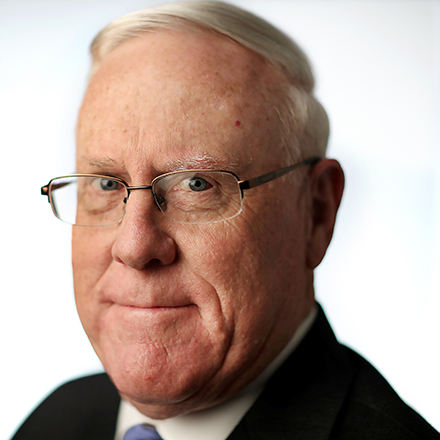 Orders should be shipped as advertised
A common complaint to the BBB, particularly around the holiday season, involves merchandise that isn't shipped when promised.
People get embarrassed and angry when a present they ordered for a loved one doesn't arrive on time.
The FTC's Mail, Internet, or Telephone Order Merchandise Rule covers orders placed via mail, telephone, fax or the Internet. It excludes:
Magazine subscriptions and other serial deliveries, except for the first shipment.
Sales of seeds and growing plants.
Orders made on a collect-on-delivery basis (C.O.D.).
Transactions covered by the FTC's Negative Option Rule, such as book and music clubs.
Services, such as mail-order photo-finishing.
A seller must have a reasonable basis for believing it can meet an advertised shipping date. In setting the time frame, the seller should consider:
Is the demand for each advertised item reasonably anticipated?
For each advertised item, is there a sufficient inventory on hand or adequate sources of supply to meet the anticipated demand?
Can the fulfillment system handle the cumulative anticipated demand for all products?
Are adequate records kept of the key events in each individual transaction to ensure that items can be shipped within the applicable time, as established by the Rule?
If no shipping time is cited, the order should be shipped within 30 days. A shipper can give buyers new shipping information that differs from what was advertised when they place an order, but it must be clearly and plainly disclosed.
The clock starts when the seller receives a properly completed order, not when a check clears or a payment is otherwise credited to the seller's account. If a payment bounces, the clock stops and restarts when the seller receives good funds.
If the buyer is financing the order through the seller, the seller is allowed 50 days to process a credit application and ship the order.
However, if the seller advertises an earlier ship date for items that are financed, it's presumed to have factored in the application processing time and must meet the advertised time frame.
A seller who can't meet the advertised shipping date must notify the buyer as soon as possible, but no later than the original date.
It must give the customer the option of accepting a new shipping date or requesting a full refund. The Rule provides guidance on the seller's obligations if further delays occur.
A refund must be made within seven working days unless the seller is also the creditor on a purchase that was financed. In that case, the seller must credit the account or notify the buyer the account will not be charged within one billing cycle.
In issuing a refund, the seller cannot substitute credit toward future purchases, credit vouchers or scrip.
If the seller ships part of an order, it must refund whatever the buyer paid for the unshipped portion.
---