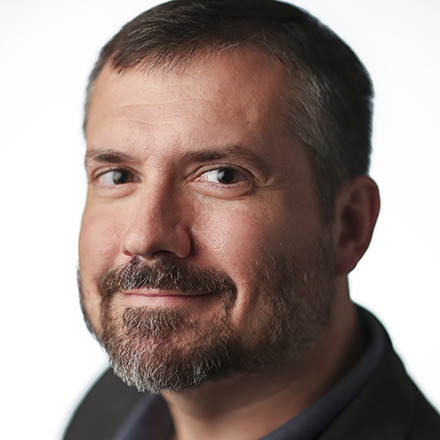 Lance Wiedower
Lance Wiedower is a longtime Memphis-based journalist with a passion to see and experience the world. You can read more about his travels at www.tripsbylance.com.
The Daily Traveler: Come experience the world's possibilities
I poured a second cup of coffee, walked to the kitchen table and opened my iPad, revealing the home screen photo of St. Kitts with the waves of the Atlantic crashing in from the east and the gentle bath of the Caribbean lapping ashore from the west. A road bisects the island, heading south over gently rolling hills toward the southern coast. In the distance, a cloud hovers along the top of Nevis, the sister isle of this two-island nation.
---