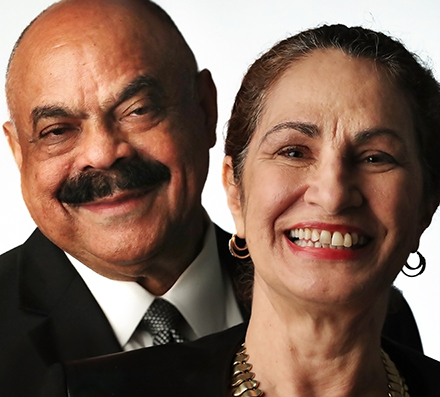 Mel and Pearl Shaw
Mel and Pearl Shaw, owners of fundraising consulting firm Saad&Shaw, can be reached at 901-522-8727 or saadandshaw.com. They help nonprofits, businesses, universities, and philanthropy tell their story, and build capacity.
FUNdraising Good Times: What a feasibility study can reveal
How brave are you, and what are you willing to learn and act on in order to grow your fundraising? If you have courage you may be ready for a fundraising feasibility study.
---