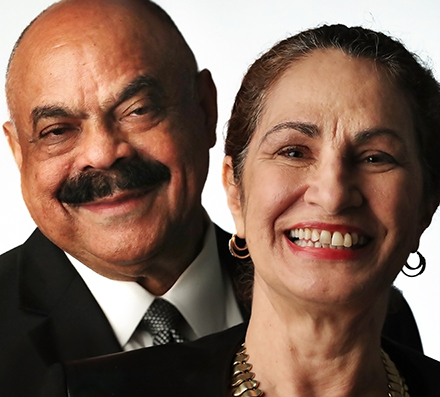 Mel and Pearl Shaw
Mel and Pearl Shaw, owners of fundraising consulting firm Saad&Shaw, can be reached at 901-522-8727 or saadandshaw.com. They help nonprofits, businesses, universities, and philanthropy tell their story, and build capacity.
FUNdraising Good Times: A Christmas gift that lasts a lifetime
"She has been there for me and I have been there for her." This is the story of a woman who gave her kidney to her best friend, so she could have a longer life and a higher quality of life.
---