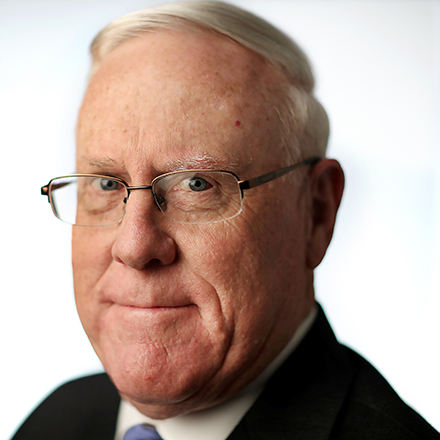 MoneyGram charged (again) with facilitating fraud
An old adage says "Fool me once, shame on you; fool me twice, shame on me." The Federal Trade Commission didn't take kindly to being fooled twice by MoneyGram International and imposed a $125 million fine on the company, which operates a network of about 350,000 money transfer locations worldwide. The Department of Justice said MoneyGram also violated a similar agreement it reached with the company in 2012.
Money transfers are a preferred means of payment for crooks because the money wired can be picked up at locations around the world, it's all but impossible for victims to recover their money, and the crooks can remain anonymous. In 2009, MoneyGram settled FTC charges that it knew or should have known its money transfer system was being used to facilitate consumer scams. Western Union paid $586 million in 2017 to settle similar charges.
In the 2009 settlement, MoneyGram agreed to implement a comprehensive fraud prevention program, including a timely investigation of any agent location that:
Receives two or more fraud complaints within 30 days; or
Has fraud complaints totaling 5 percent or more of its monthly received transactions; or
Has displayed any unusual or suspicious money transfer activity.
It also agreed to terminate any locations found to be complicit in fraud-induced money transfers.
The new FTC action resolves allegations that MoneyGram didn't live up to the terms of the 2009 settlement. For example, MoneyGram waited until mid-2013 to take action against one large chain agent that was the subject of more fraud complaints than any other agent worldwide. Some of its locations had fraud rates as high as 50 percent.
MoneyGram had a computerized monitoring system aimed at blocking fraudsters, but it wasn't working for an 18-month period in 2015 and 2016. As a result, known crooks were able to use its services to receive payments from scam victims.
In its court filing, the FTC said, "Information contained in MoneyGram's own records demonstrates that it has been aware for years of high levels of fraud and suspicious activities involving particular agents." MoneyGram even hired agents who had been terminated by Western Union for their role in fraud-induced money transfers.
MoneyGram has now committed to implementing even more protections to address all the ways it failed to follow the 2009 agreement. The FTC and DOJ will set up a refund program to distribute the $125 million to scam victims who wired money through MoneyGram.
There are lessons here for consumers and businesses. For consumers, the BBB always advises that if you're asked to pay money via a wire transfer or other unusual method to someone you don't know, it's more than likely a scam.
The lesson for businesses comes from the FTC. If you know your company's services are being exploited to defraud consumers, it's not just their problem. It's not just the government's problem. It's yours.
---