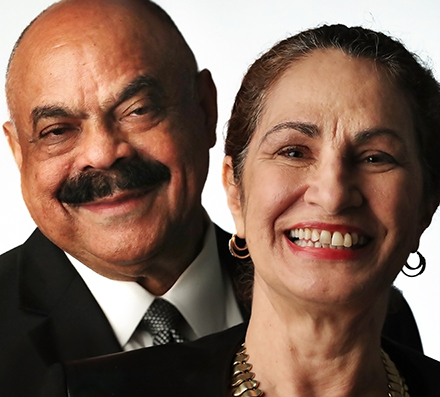 Mel and Pearl Shaw
Mel and Pearl Shaw, owners of fundraising consulting firm Saad&Shaw, can be reached at 901-522-8727 or saadandshaw.com. They help nonprofits, businesses, universities, and philanthropy tell their story, and build capacity.
FUNdraising Good Times: Evaluate 2018 to make 2019 great
As the years change, many of us reflect on the past and make promises for the future. We have visions of the wonderful things we will do personally, professionally and, most of all, for the nonprofits we serve. We're with you on that journey with a few suggestions that relate to your nonprofit service.
---