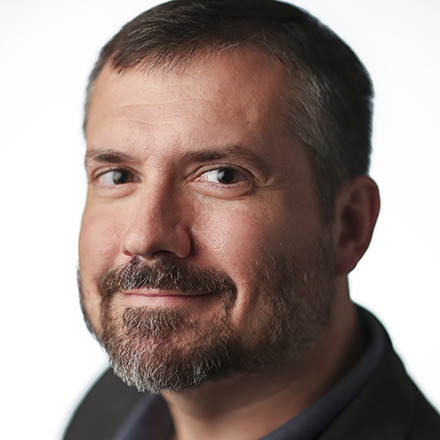 Lance Wiedower
Lance Wiedower is a longtime Memphis-based journalist with a passion to see and experience the world. You can read more about his travels at www.tripsbylance.com.
The Daily Traveler: 2019 Travel Resolutions
The turning of the calendar signifies a year of possibilities, and for me that often means travel dreams. I have some travel resolutions I hope to see through in 2019.
---