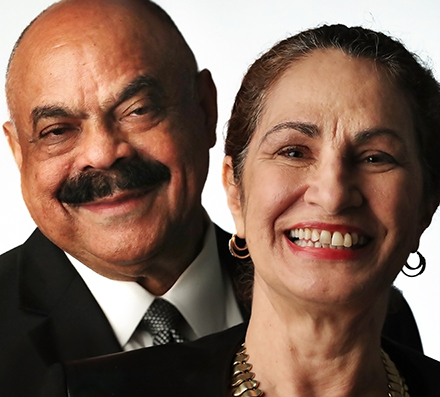 Mel and Pearl Shaw
Mel and Pearl Shaw, owners of fundraising consulting firm Saad&Shaw, can be reached at 901-522-8727 or saadandshaw.com. They help nonprofits, businesses, universities, and philanthropy tell their story, and build capacity.
FUNdraising Good Times: Three cornerstone plans all nonprofits need
Planning is at the heart of nonprofit organizations and institutions. That's everyone from grassroots organizations, to colleges and universities, to hospitals and museums, to international aid organizations, and more. Planning is the work of the board, executive leadership, staff, volunteers, and community members and stakeholders. All have a role to play.
---