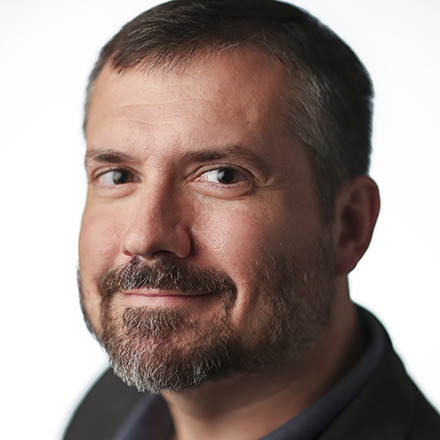 Lance Wiedower
Lance Wiedower is a longtime Memphis-based journalist with a passion to see and experience the world. You can read more about his travels at www.tripsbylance.com.
The Daily Traveler: Five winter getaways nonstop from MEM
Instead of hiding indoors and waiting for spring, make a winter weekend escape to one of these five destinations – all with nonstop flights from Memphis.
---