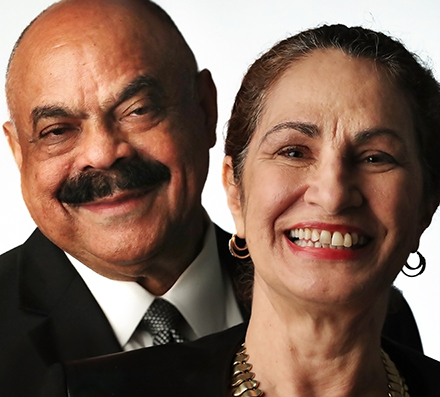 Mel and Pearl Shaw
Mel and Pearl Shaw, owners of fundraising consulting firm Saad&Shaw, can be reached at 901-522-8727 or saadandshaw.com. They help nonprofits, businesses, universities, and philanthropy tell their story, and build capacity.
FUNdraising Good Times: Creating your nonprofit business plan
Does a nonprofit need a business plan? The answer is yes. With this column we share guidance from Bridget Ciaramitaro, experienced nonprofit planner, so you can get to work planning for the business success of your nonprofit.
---