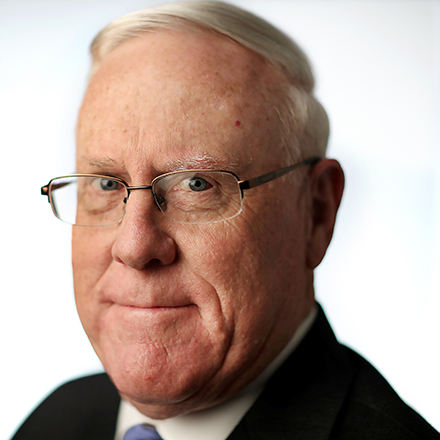 FTC's Cooling-Off Rule may help with buyer's remorse
The Better Business Bureau often receives complaints that make it clear the consumers didn't realize they had the right to change their mind about a transaction. The merchant involved may have been blissfully, or willfully, ignorant of its obligation to inform the consumers of their rights and to provide the required form.
The applicable federal law is the Federal Trade Commission's Cooling-Off Rule. It gives buyers a three-day right to cancel a sale made at certain locations, including their home or workplace or at a seller's temporary location. The latter would include a hotel room, convention center, fairground or restaurant.
A common situation where consumers need to know their right to cancel a sale involves presentations on travel clubs at hotels. People get mesmerized by images of exotic locations, sign up for memberships that may cost thousands of dollars, and have second thoughts when they come back down to earth.
The rule does not cover sales:
Under $25 made at your home.
Under $130 made at temporary locations.
Of goods and services not primarily intended for personal, family or household purposes.
Made entirely online, by mail or by telephone.
Initiated at the seller's permanent place of business (for example, a carpet sale that starts at the store but is consummated after measurements at your house).
Also exempt are sales needed to meet an emergency; sales of real estate, insurance and securities; sales of motor vehicles; and arts or crafts sold at shopping malls, civic centers and schools.
When the rule applies, the seller should inform buyers of their right to cancel within three days in a contract and provide two copies of a cancellation form, one to keep and one to return to cancel the sale. The buyer doesn't have to give a reason, although certainly a seller who has acted in good faith might like to know why the sale was lost.
The notice should be signed, dated and mailed to the address given for cancellations, and should be postmarked before midnight of the third business day after the contract date. Saturday is considered a business day; Sunday and federal holidays are not. The FTC and BBB recommend sending the form in a manner that provides proof it was mailed in time. If the seller doesn't give you the required cancellation form, send a letter.
If you cancel a sale, the seller has 10 days to return your check, refund all your money, tell you whether any product you have will be picked up, and return any trade-in. You must make any of the seller's products available in as good condition as when you received them.
File a complaint with the FTC if you think a seller has violated the Cooling-Off Rule. Check sellers out before the purchase, including with the BBB, to minimize the chances you'll have to hassle with canceling a sale.
---