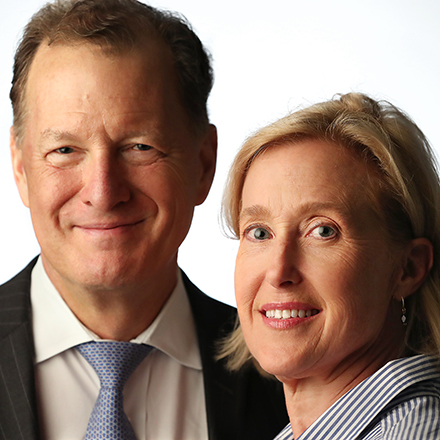 Ray and Dana Brandon
Ray Brandon, CEO of Brandon Financial Planning, and his wife, Dana, a licensed clinical social worker, can be reached at brandonplanning.com.
Rays of Wisdom: Best financial apps
"There's an app for that." That's all you hear these days. There are apps for just about anything you could ever imagine. There are even apps that are hilariously ridiculous, like the "Send Me To Heaven" app that challenges you to toss your phone into the air as high as possible and watch it splat. I think we can live without that one.
---