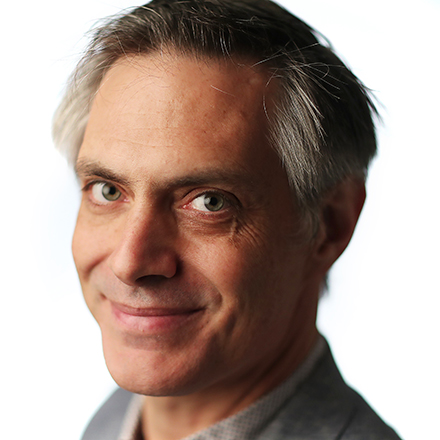 Michael Graber
Michael Graber is the managing partner of the Southern Growth Studio, an insight, innovation, and growth firm, and the author of "Going Electric." Learn more at www.southerngrowthstudio.com.
Let's Grow: Don't flirt with innovation if you don't mean business
Even when a desire for innovation exists, an anxious executive team can create a death grip on change. But beware: The most-driven, brightest employees can see through this bad "innovation theater" and jump ship as frustration increases.
---