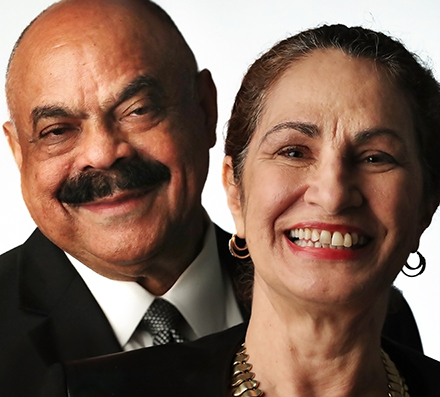 Mel and Pearl Shaw
Mel and Pearl Shaw, owners of fundraising consulting firm Saad&Shaw, can be reached at 901-522-8727 or saadandshaw.com. They help nonprofits, businesses, universities, and philanthropy tell their story, and build capacity.
FUNdraising Good Times: Jazz with a higher purpose
A black philanthropy spotlight
This Fourth of July weekend will be the 10th anniversary of the Ocean City Jazz Festival. The event's growth highlights black philanthropy and the strength and assets of black communities across the country.
---