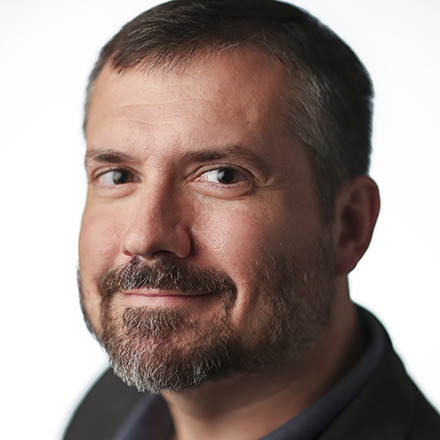 Lance Wiedower
Lance Wiedower is a longtime Memphis-based journalist with a passion to see and experience the world. You can read more about his travels at www.tripsbylance.com.
The Daily Traveler: Pitchers, catchers and spring training
March in Memphis may be pleasant enough, but spring training sites in Florida and Arizona have the draw of 70- to 80-degree days and lots of sunshine. And then there's the baseball.
---