Guest Columnists
FUNdraising Good Times: Crisis fundraising - are you ready to be a first responder?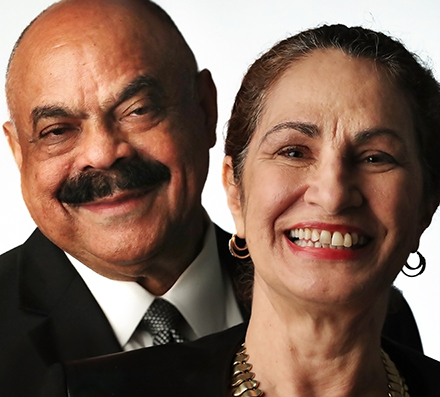 Guest Columnist
Mel and Pearl Shaw
Mel and Pearl Shaw, owners of fundraising consulting firm Saad&Shaw, can be reached at 901-522-8727 or saadandshaw.com. They help nonprofits, businesses, universities, and philanthropy tell their story, and build capacity.
A fundraising crisis can arise due to a loss of revenue, storm damage, a lawsuit, vandalism, or loss of a key employee. It could be unexpected, or it could have been looming on the horizon.
---