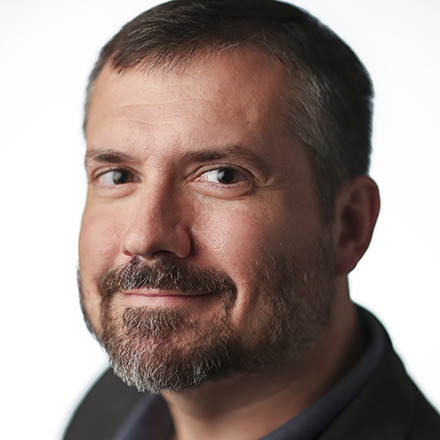 Lance Wiedower
Lance Wiedower is a longtime Memphis-based journalist with a passion to see and experience the world. You can read more about his travels at www.tripsbylance.com.
The Daily Traveler: Rum, beaches and a World Heritage Site in Barbados
This former British colony east of the Windward Islands is 17 miles long and 14 miles wide, with beaches, wildlife reserves and a well-preserved old town of 17th-, 18th- and 19th-century buildings.
---